On 18 May 2021, China Business Law Journal published China Business Law Awards 2021. Kangda Law Firm (KLF) won the annual award once again with its outstanding professional strength, high praise from clients and good reputation in the industry.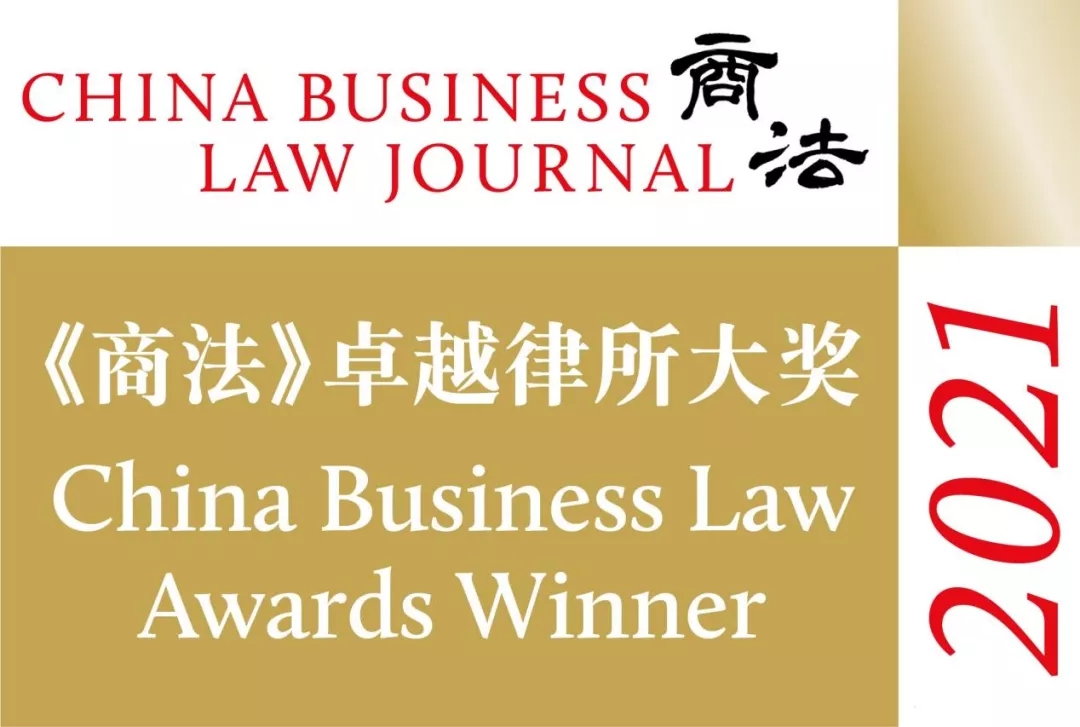 KLF is a winner of the following China Business Law Awards:
Banking & Finance
Government & Public Affairs
Insurance & Reinsurance
KLF has always maintained the leading level in the industry in various professional fields. While giving full play to its traditional advantages, we have continued to innovate and cultivate. And we, as always, provide clients with high-quality, efficient and professional legal services.
China Business Law Awards aims to commend law firms that have outstanding achievements and performance in various practice fields. After receiving nominations and recommendations from in-house counsel, executive decision- makers and legal experts and soliciting the opinions of industry peers, China Business Law Awards selected the leading law firms in each practice field, taking into account the significant transactions, cases and other achievements that each firm has been involved in this past year.