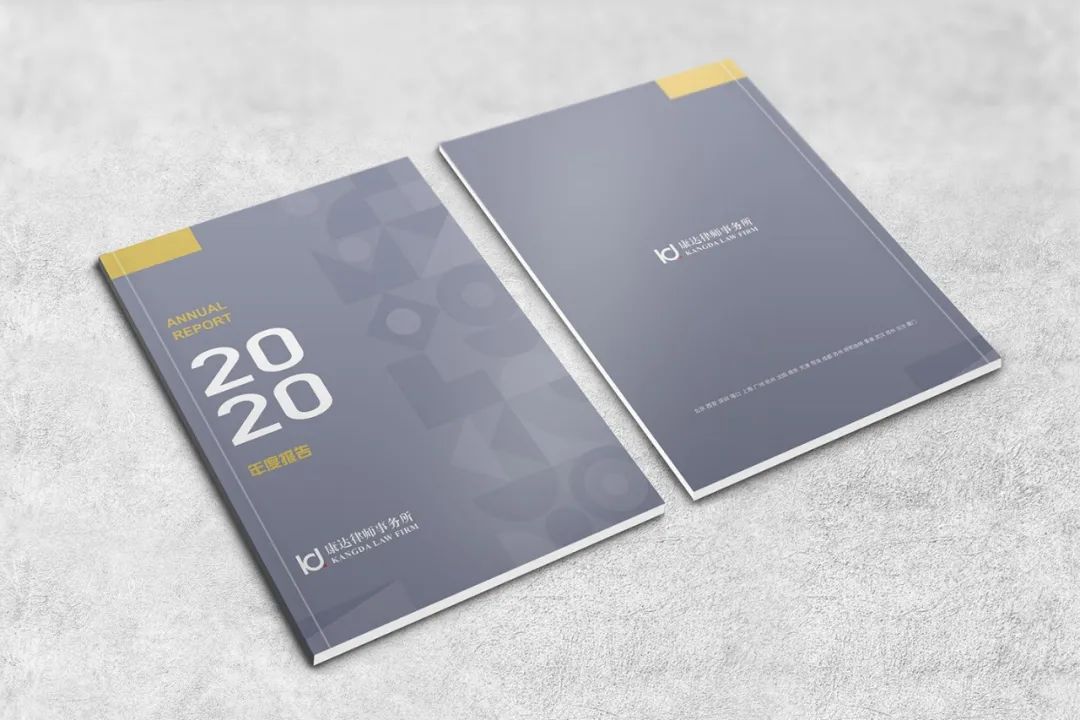 Recently, Kangda Annual Report was officially published.
In 2020, Kangda's business grew against the trend. In terms of strategic layout, Kangda has completed the three-province layout in the central region by achieving the successive establishment of the Wuhan branch in 2019 and Zhengzhou and Changsha branch in 2020. The construction of the lawyer team has achieved high-quality development at the same time.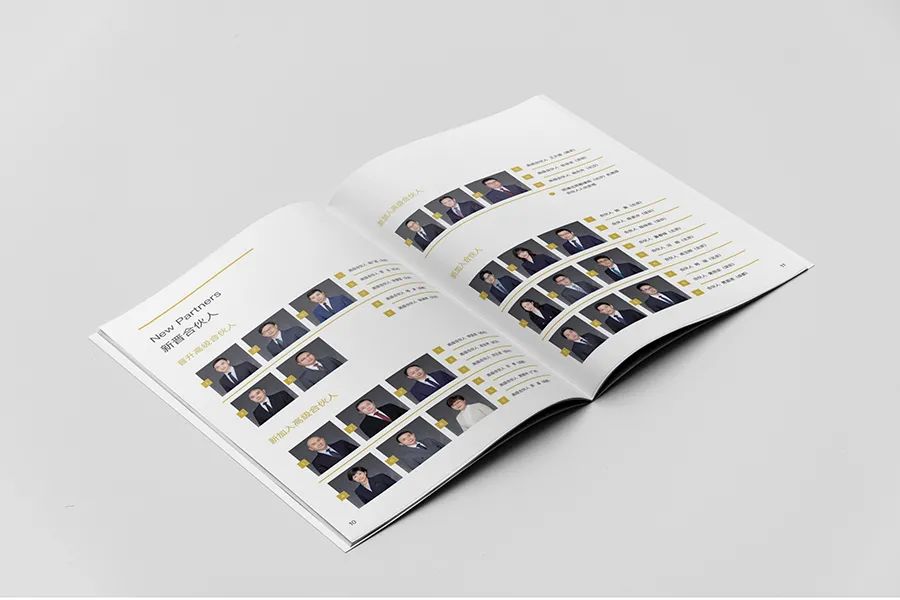 The annual report provides a refined summary, analysis and display of Kangda's overall business situation through multi-angle data analysis and case selection. Among them, the capital market performance has achieved substantial growth compared to 2019. In Kangda's traditional strengths in civil and commercial dispute resolution and criminal cases, major and important cases of far-reaching significance emerge one after another. With exquisite professional knowledge demonstrated in cases and rich practical experience, Kangda lawyers presented multiple classic cases.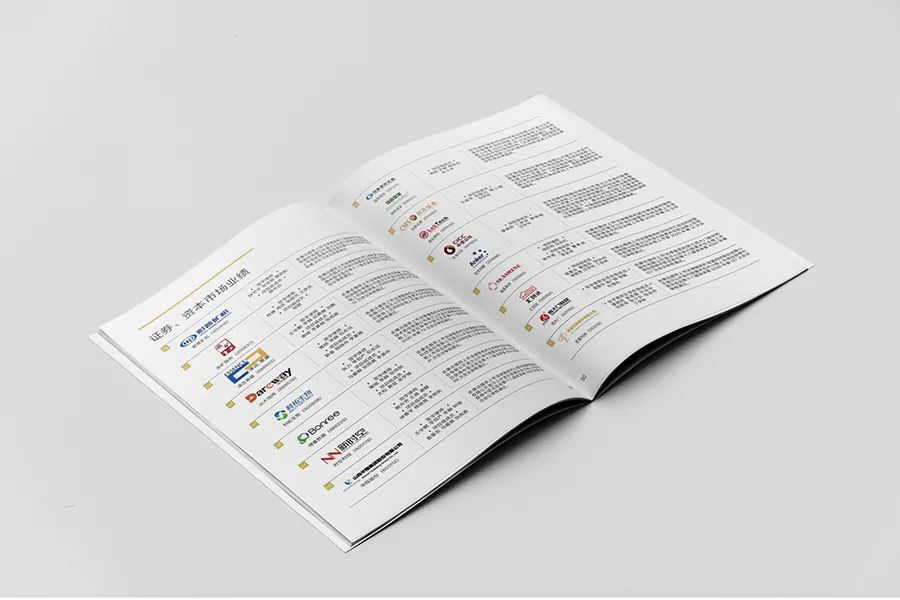 In the past 2020, our work and lifestyle have been quietly changed. Kangdaers' did not stop their pace of progress and exploration. They organized seminars, lectures and live-streamed courses through a combination of online and offline methods, wrote more than 180 original articles and actively carried out academic exchanges through multiple channels, imparting knowledge and sharing experiences.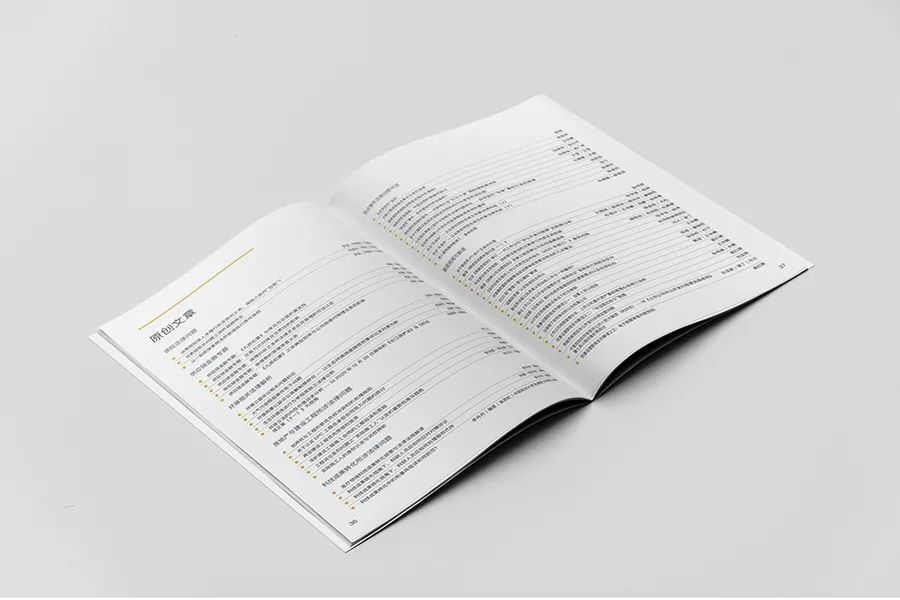 Party committee of Kangda and party branches of Kangda Law Firm branches organized party classes and thematic education activities to strengthen party-building and give full play to the vanguard and exemplary role of party members. While Kangdaers are making long-term progress, we do not forget to fulfill our social responsibilities. Lawyers from headquarters and branches gave full play to their advantages and actively participated in various daily public welfare projects. After the outbreak of the Covid-19 epidemic, the law firm quickly deployed human and material resources and fight the Covid-19 epidemic together with the country via practical actions.
2020 Kangda Annual Report is a summary and a beginning; a harvest and a spur. Today's achievement is inseparable from the hard work of all colleagues. Here, we would like to thank the branches and departments that provided information for this report and thank all colleagues who helped in the process of organizing this report.