The Shenyang Office was established in April 2000, one of the earliest offices of Kangda Law Firm. In September 2017, the Shenyang Office was reorganized and renamed as Beijing Kangda (Shenyang) Law Firm. To meet the needs of the overall planning of the Beijing headquarter for all offices nationwide and the business development of the northeastern legal service market, the Shenyang Office has been comprehensively adjusted in terms of staff composition, office space and management mode. There are 53 staff members in Shenyang Office, including 36 practicing lawyers, 6 apprentice lawyers, 6 assistant lawyers, and 5 administrative staff.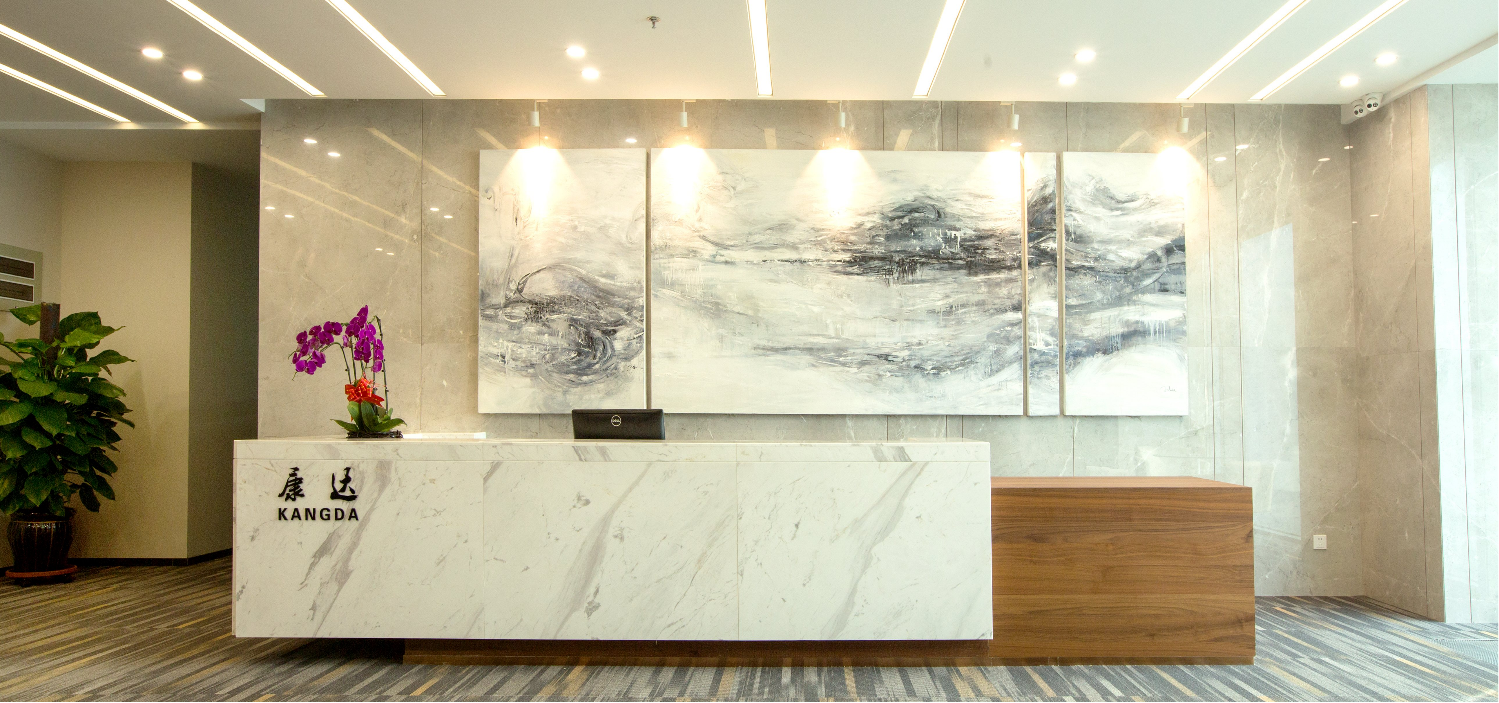 With years of rich experience, the Shenyang Office has provided major financial litigation, non-performing assets, bankruptcy-related business and medical investment and M&A business for many clients, including famous multinational companies, large and medium-sized state-owned companies and private enterprises.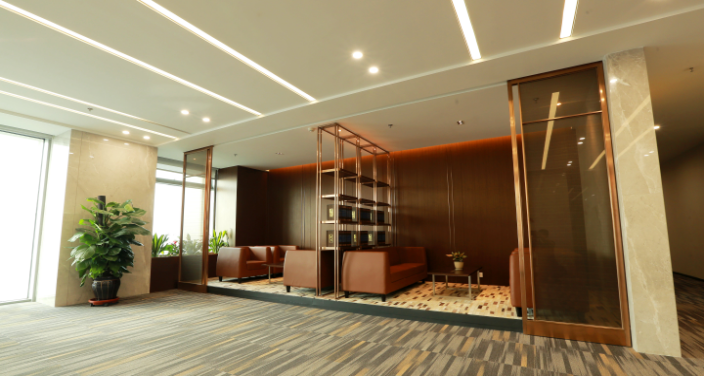 The financial business is one of the main businesses of Shenyang Office. At present, a strategic partnership has been established with Shenyang Fu'an Financial Asset Management Co., Ltd. The main financial customers served include Huaxia Bank, ICBC, CCB, Industrial Bank, SPD Bank, China Zheshang Bank, Harbin Bank, Bank of Yingkou, Shenyang Rural Commercial Bank, China Cinda Asset Management Co., Ltd., China Huarong Asset Management Co., Ltd., China Great Wall Asset Management Co., and China Orient Asset Management Co., Ltd.