Beijing Kangda (Xi'an) Law Firm was established in 1993. Since 28 years of establishment, Xi'an Office, with the help and support of the Department of Justice of Shaanxi Province, Shaanxi Province Lawyers Association, and the Firm's department, and with the joint efforts of all lawyers, by upholding the Kangda culture of "openness and tolerance, diligence and prudence, modesty and generosity, and harmony", and actively exploring the innovative idea of "Party building + public welfare", keeping the general goal in sight and implementing in details, has made good achievements in all aspects and has gained a certain share of the legal service market in Shaanxi and Northwest China and enjoyed a good reputation.
Xi'an Office was awarded the "Provincial Excellent Law Firm" by the Department of Justice of Shaanxi Province in 2017 and 2019, and the "Five-star Party Organization in Social Organizations" by the Organization Department of the Provincial Committee in November 2020.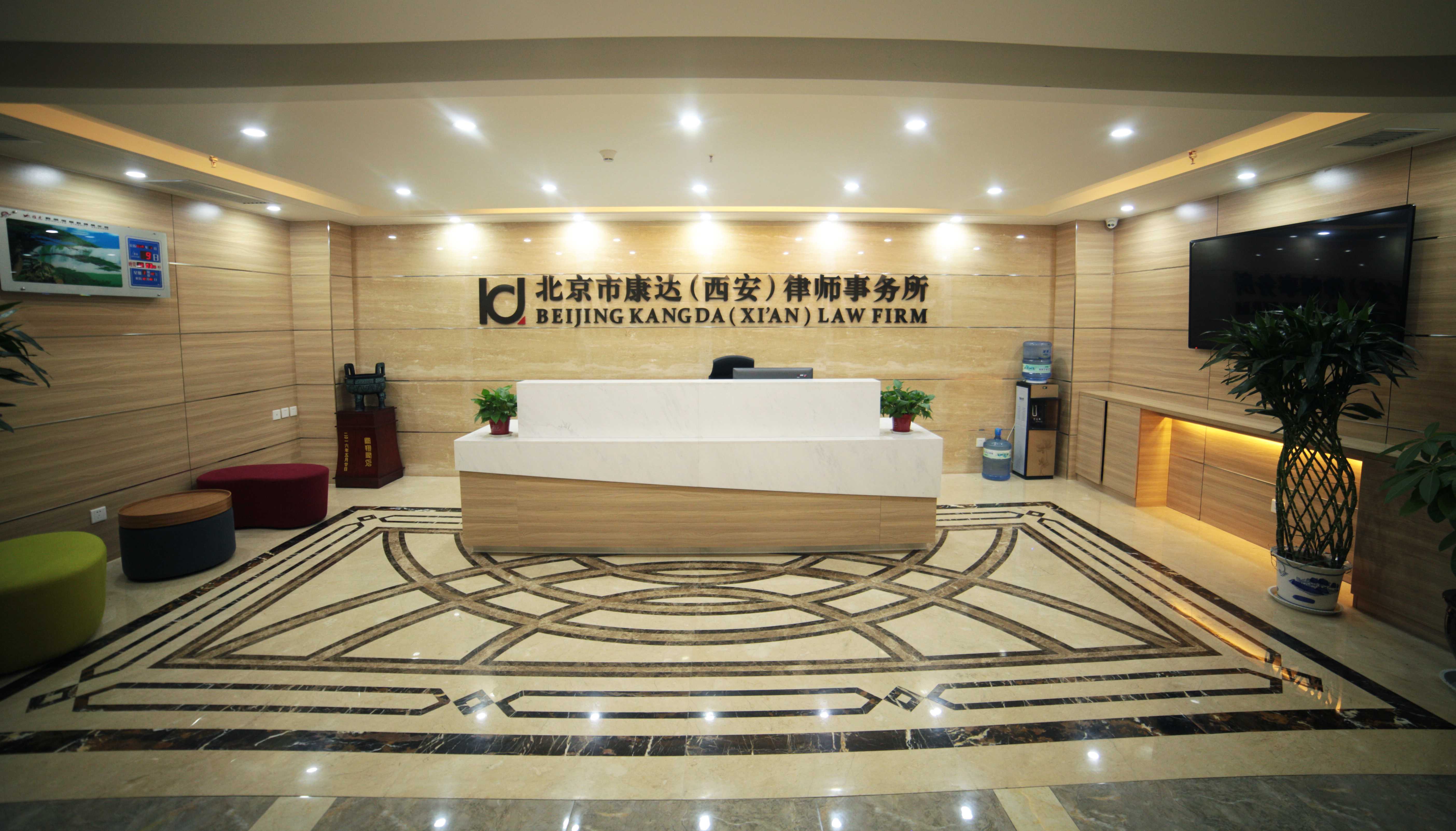 Xi'an Office has 189 staff members, including 145 practicing lawyers (including 18 part-time lawyers), 35 apprentice lawyers, 9 administrative support staff and 67 partners, with a male to female ratio of 91:98. There are 10 lawyers with doctoral degrees in our firm, accounting for 5% of all lawyers; 80 lawyers with master's degrees, accounting for 42.3%; and 91 lawyers with bachelor's degrees. Among the staff, 11 lawyers have overseas study and work experience, and part-time lawyers are professors and associate professors of Xi'an Jiaotong University, Northwest University and Northwest University of Political Science and Law. Some lawyers also serve as arbitrators of the China International Economic and Trade Arbitration Commission and Xi'an Arbitration Committee, as well as vice presidents and executive directors of national, provincial and municipal law societies.
Xi'an Office is also the "Pro Bono Legal Service Center" designated by Shaanxi Lawyers Association, "Employment Training Base for College Graduates", "Legal Training Base for Private Enterprises of Fengxiang Chamber of Commerce in Xi'an", "Teaching Practice Base" of Xi'an Jiaotong University, Northwest University and Lanzhou University.
The corporate legal business is one of the core business areas of the Xi'an Office. With many years of experience in practice, lawyers of Xi'an Office provide comprehensive legal services for many customers such as famous multinational companies, large and medium-sized state-owned companies and private enterprises. The lawyer team of the corporate legal business can provide professional, high-quality and efficient legal services in the aspects of company establishment, governance, risk control, asset or equity merger and acquisition, reorganization, bankruptcy liquidation, restructuring, foreign investment, environmental protection, labor, tax law, etc.